On-Line Imaging
Experience Matters
We love what we do. Since 2000 we have been successfully implementing document management and business process workflow automation solutions for businesses of all sizes and industries.
When it comes to knowing the ins-and-outs of the document conversion and content management, our founders have over 35 years of experience to guide your business information management strategy. We are your trusted advisors.
Over the last decade our team has converted more than 125 million pages and proudly serves over 130 customers in the Midwest.
We have provided conversion, consulting and solution implementation services to clients in healthcare, banking, insurance, title & escrow, mortgage, manufacturing, utilities, telecommunications and government verticals.
We live the business every day, and we're always on the lookout for new technology and solutions for our clients. Our staff is innovative, reliable, and eager to help. We will always take the time to talk through a full range of solutions with you, so rest assured that your business will have a tailored solution to manage your information, increase efficiency and productivity, and return more on your investment than ever before.
Related Case Studies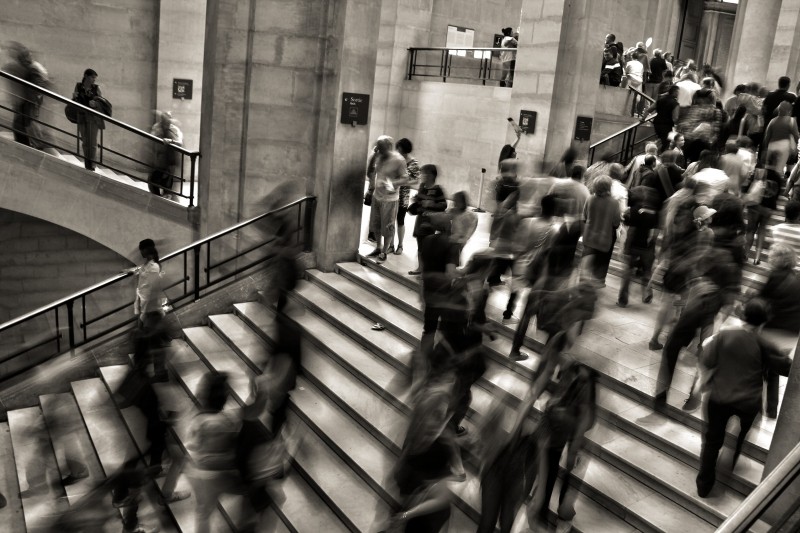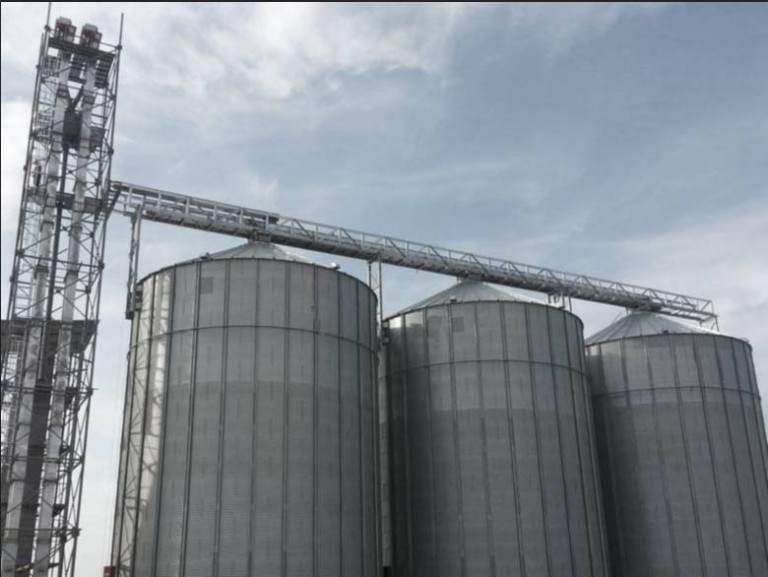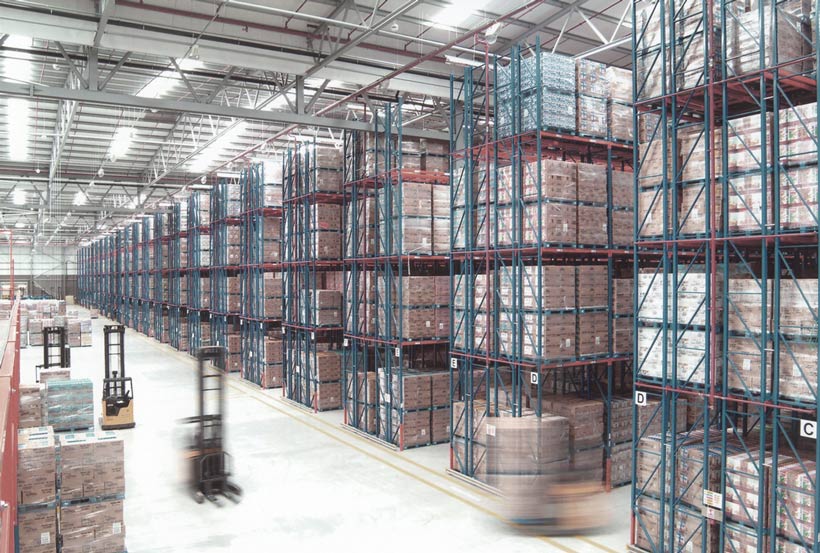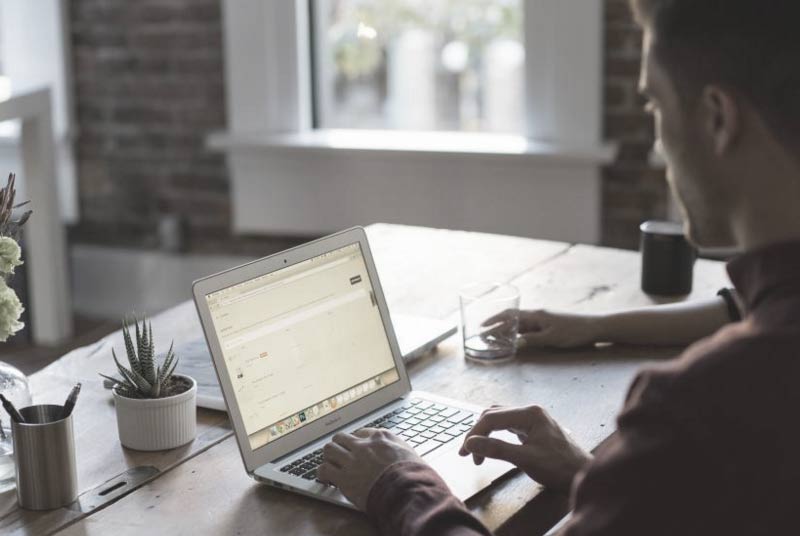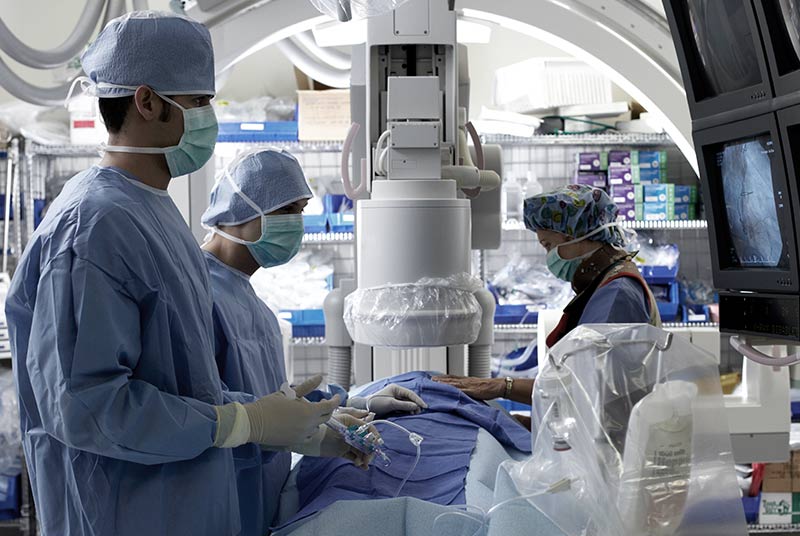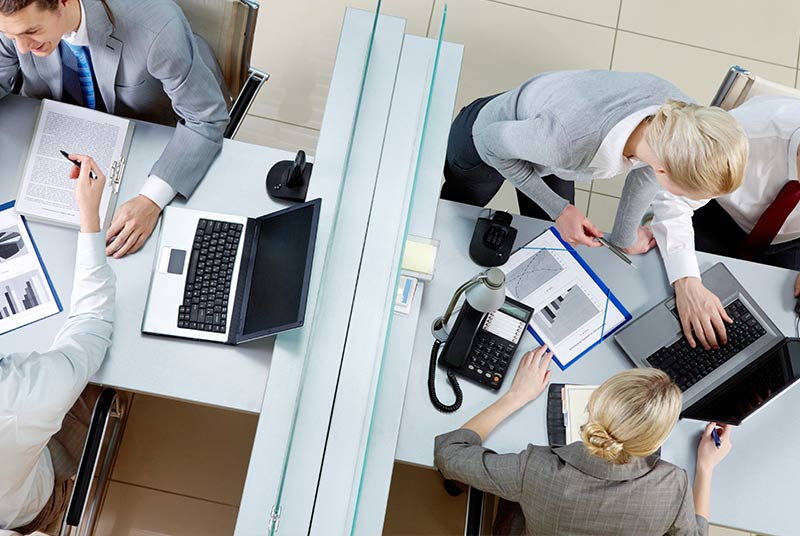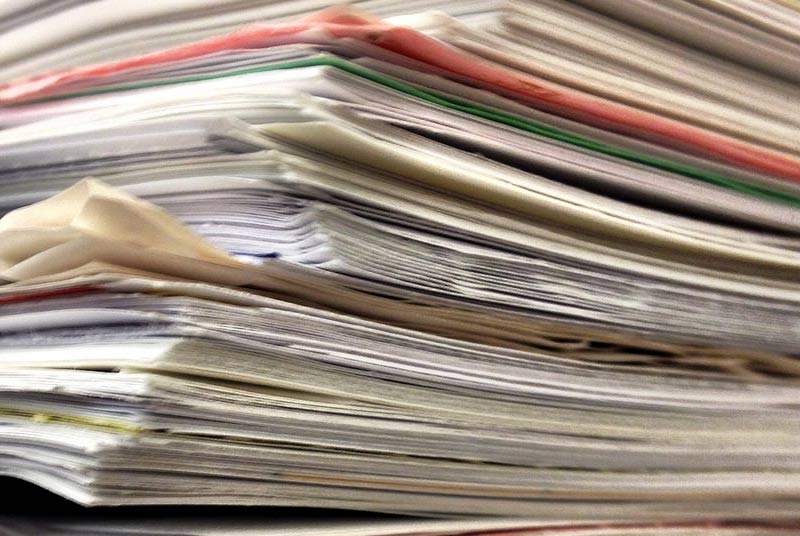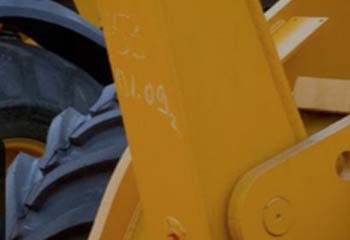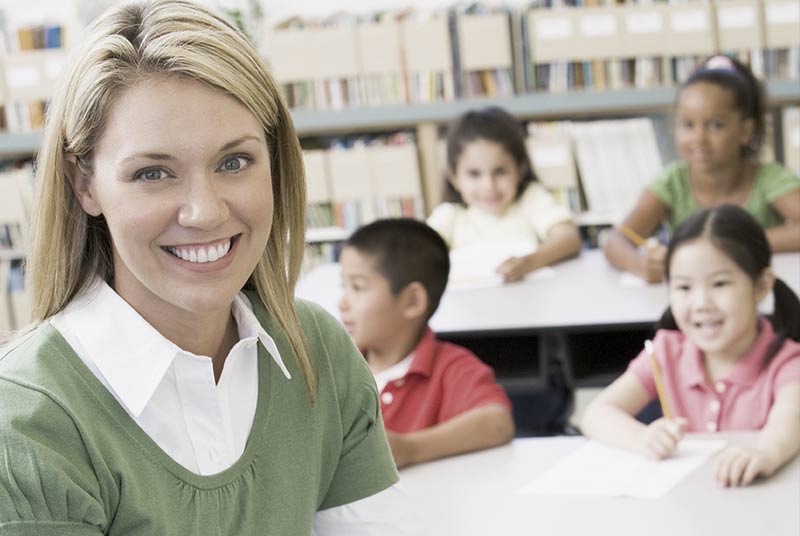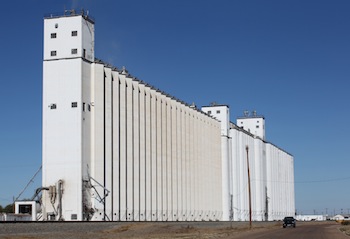 Get Started Today
Request information or a consultation to learn more about the document management and business process automation solutions offered by On-Line Imaging.